Shonen Sunday's official website Web Sunday confirmed on December 4 that a new serialized manga by internationally acclaimed artist Rumiko Takahashi is set to launch in Weekly Shonen Sunday in the early spring of 2019. Her last work Kyoukai no Rinne/Rin-ne ended its eight-year serialization in the magazine in December 2017.
It will be her fifth series to be serialized in the magazine, following Urusei Yatsura (1978-1987), Ranma 1/2 (1987-1996), Inuyasha (1996-2008), and Kyoukai no Rinne (2009-2018). No further details is currently revealed.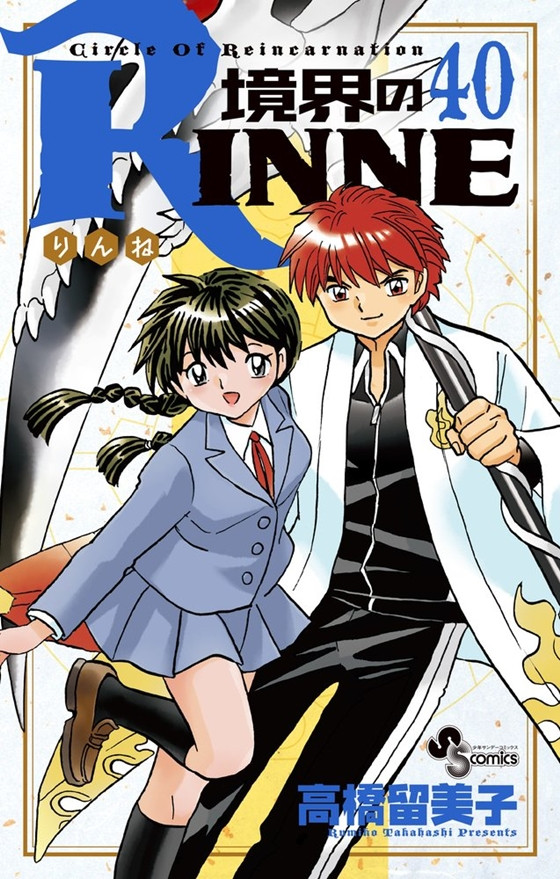 Rumiko Takahashi made her professional debut in 1978 when she was still a college student. Since then, she has created many mega hit manga series, and their total sales had reached 200 million copies by 2017.
高橋留美子がサンデーに帰還!来年早春に新連載、コトヤマ読み切りや「RYOKO」もhttps://t.co/usXNRQQG3k pic.twitter.com/GjBhy7UeUc

— コミックナタリー (@comic_natalie) 4 tháng 12, 2018